Welcome To VSM Services & Solutions
VSM SERVICES AND SOLUTIONS an Engineering Services & Solution Provider Company, - Established In Year 2017, committed to provide High Quality Services and Technology focused innovative Solutions which makes us feel different and stand out from the other companies. Our team is distinguished by their functional and technical expertise combined with their hands-on experience, thereby ensuring that our customers receive the most effective and value based solutions for their requirements. Our focus and objective is to provide specific Solutions & Services , based on the criticality of assets installed in Manufacturing units, Process Industries, Micro Small & Medium Enterprises (MSME ) and start up companies in various states of North India.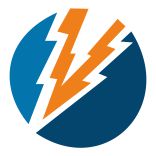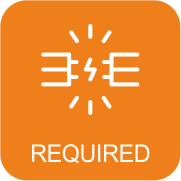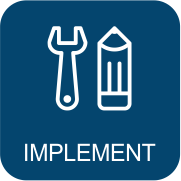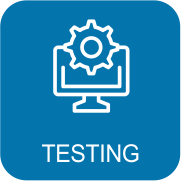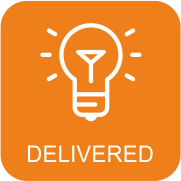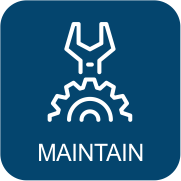 We Generate. Measure. Monitor.
& Assuring Best Power Quality
The company maintains the high standards of quality in compliance for its services, solutions and products installed. Our services and all power solutions take place through well-defined and documented Quality Assurance Systems and procedures. Products are validated to demonstrate that they meet requirements of quality including identity, strength and all other characters, which they claim to process.
Your One Stop Power Quality Solution
VSM Services & Solutions has made its mark in the domestic market as a reliable power quality solution provider with its main areas of expertise namely, Process Control, Process Instrumentation, Electrical Engineering and Building Management System (BMS), VSM has evolved and grown significantly while sharing the vision of excelling as an innovative and sustainable electrical and automation engineering solution provider.
- Provides complete process control automation solutions by using modern hardware and software tools available in the market.
- Our electrical engineering department is subdivided into a wide range of subfields including power engineering, quality control, electronics, digital computers, signal processing, instrumentation and microelectronics.
- Better instrumentation resources provide real-time measurement and control systems that monitor and regulate processes that allow production units to operate efficiently and safely.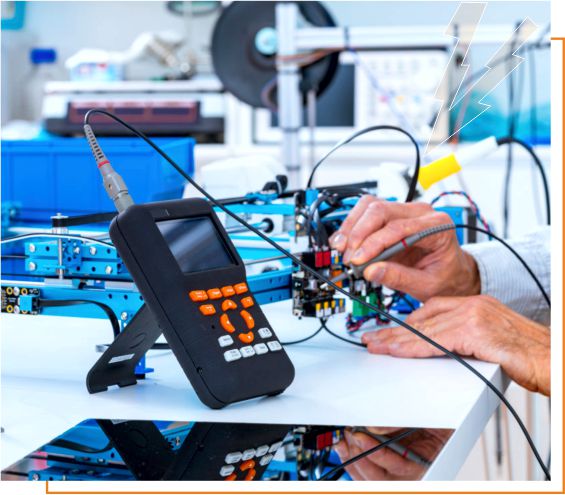 Our Wide Range Of Services & Products
Your Reliable Partner in Power Quality Solutions, Solar Power Solutions, Electrical Control System,
Switchgears and IT Solutions for your Business Smooth Functioning...

~ VSM Services & Solutions